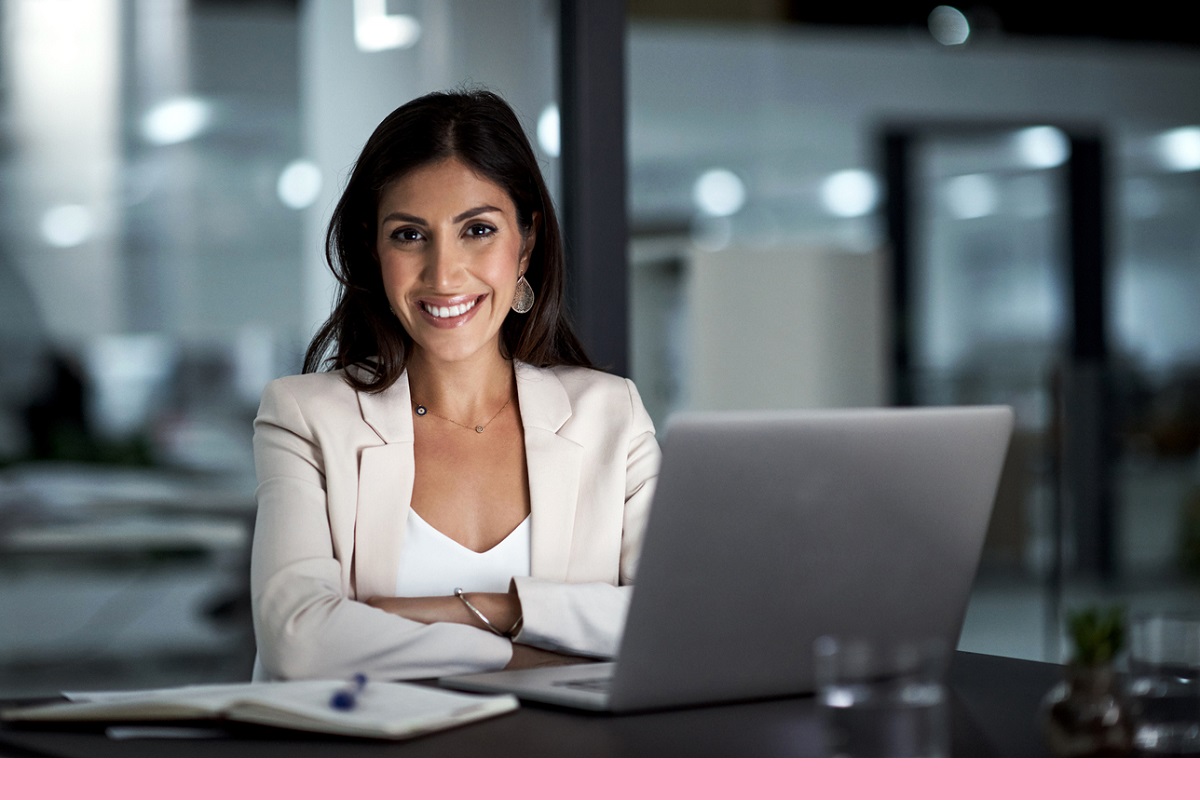 22 Apr

(Updated) Viva Connections for Microsoft Teams desktop clients

Updated April 21, 2021: Viva Connection global navigation configuration has a dependency on the SharePoint App Bar feature (MC240066). Based on learnings from our early rings, App Bar rollout timelines have been adjusted. This will also impact the ability to fully configure Viva Connection. We have updated this post with additional details for clarity. Thank you for your patience.

Viva Connections for Teams enables users to discover and search intranet content, sites, and news from across the organization in Microsoft Teams (desktop and web). Viva Connections for Teams, formerly known as the Home site app, combines the power of your intelligent SharePoint intranet with Teams chat and collaboration tools.

This message is associated with Microsoft 365 Roadmap ID 66584.

When this will happen

The feature will be available at the end of March 2021. Important: If you want to configure the Global Navigation settings, the SharePoint App Bar must be rolled out and enabled for your tenant to get the full benefits of Viva Connections. Review MC240066 to understand the rollout of the SharePoint App Bar.

How this will affect your organization

Microsoft Viva brings communications, knowledge, learning, resources, and insights together into an integrated experience. Viva Connections is one of four modules designed to integrate employee experiences across core Microsoft 365 apps.

Viva Connections for Teams allows you to incorporate your organization's brand and identity directly in Teams and makes it easier for your users to collaborate on shared resources.


Open the image on a new tab
What you need to do to prepare
For Viva Connections for Teams, we recommend you configure a SharePoint home site with global navigation in the SharePoint app bar. Since the App Bar release has been delayed (MC240066), users may not be able to see the Global Navigation settings following the App Bar configuration steps . This is a known issue. We recommend you wait until the full rollout of App Bar release to complete all steps.
To enable to this experience, obtain the PowerShell script from Microsoft download center which will be available on March 31, 2021. Future versions of Viva Connections for Teams will be available automatically through Teams admin center.
Prepare your organization by ensuring that:
You have set up a home site in your tenant.
You have configured the links in global navigation section of the SharePoint app bar.
You have finalized the app name, description and icons that you will use to reflect your company's brand in Teams.
Then run the PowerShell script.
Note: Viva Connections for Teams mobile will be available in third quarter 2021 (calendar).
Learn more