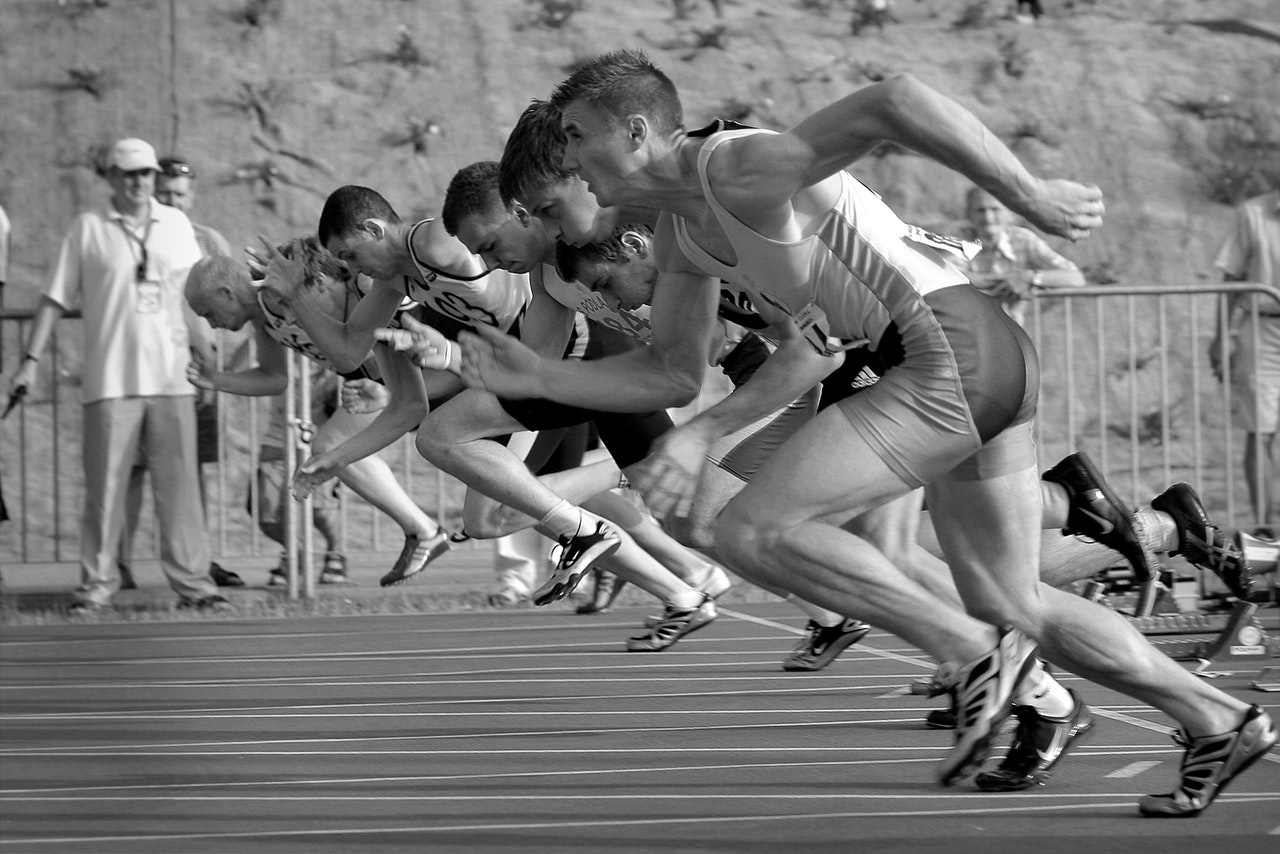 28 Mar

Cybersecurity – How to Get Started?
So, OK, you are responsible for your organization's IT security. Where should you start? Data protection, device detection, patches, passwords, GDPR, HIPPA, compliance vs. business requirements? It can all be a bit overwhelming.  
At adaQuest we help companies understand their current IT security posture, see how it aligns with business requirements, security, and compliance objectives, and develop a plan to prioritize and close any gaps.
In a recent episode of Secure Talk, the adaQuest team role played a "typical" first client discovery meeting.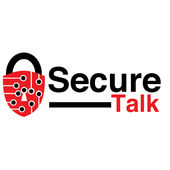 Of course, there is no such thing as a typical meeting as every organization has a unique situation and needs. And, a "typical" meeting would take much longer and go much deeper into the "issues."
That said, this role play provides a lot of information and ideas for hardening an organization's IT security posture, reducing costs, improving compliance and performance.
Please listen!  https://soundcloud.com/user-779694357/4-where-do-i-start
Subscribe to Secure Talk to learn about the latest threats, tips, and trends related to cybersecurity and compliance.