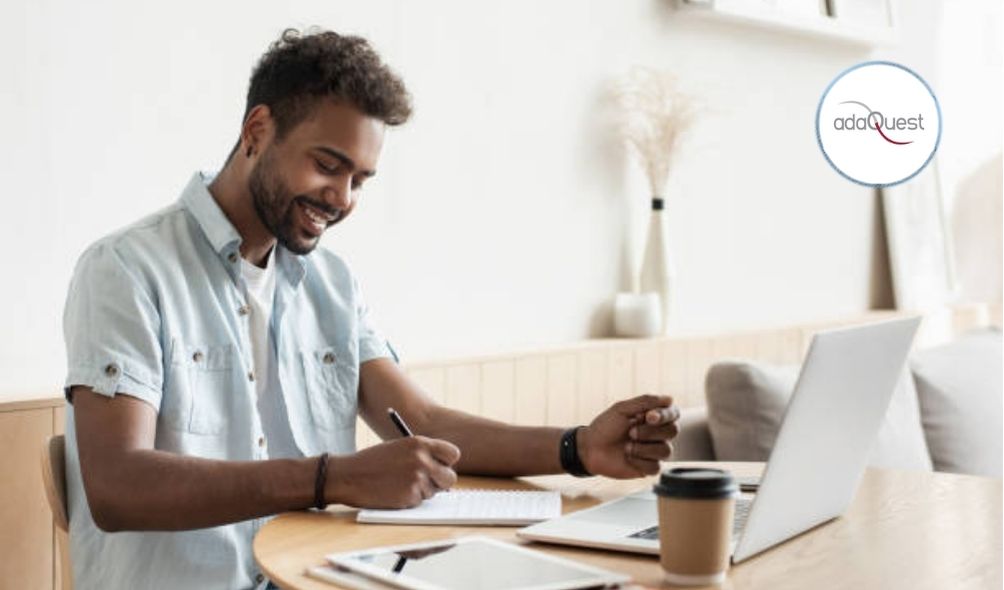 21 Jun

Convert Word/Pdf to Quiz in Forms

We are designing an experience that aims to assist educators with converting existing content into Forms easily when uploading a Word/PDF quiz.

This message is associated with Microsoft 365 Roadmap ID 94282

When this will happen:

We will begin rolling out in late June and expect to complete rollout by early July.

How this will affect your organization:

Users will now be able to upload quizzes into Forms directly with a document that is in PDF or Word format, rather than duplicating each question manually into Forms, saving more time.
What you need to do to prepare:
You may want to notify your users about this change and update your training and documentation as appropriate.
_