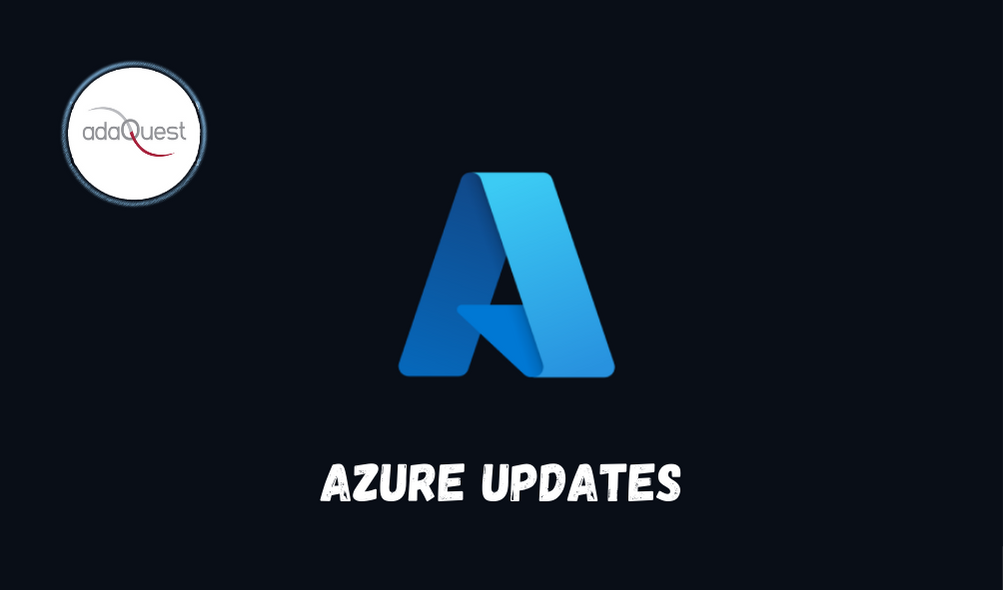 12 Jan

Azure Updates – January 3-7 2022

Get the latest updates on Azure products and features to meet your cloud investment needs.

The Azure Percept November update includes fixes related to security.

New release for Azure CycleCloud 7-9-10

You can now select and display up to 100 devices on a single tile within IoT Central.

Transform complex device telemetry into structured data inside Azure IoT Central so you can use that telemetry within Rules, Analytics, Dashboards and Data Export.

Start reusing tiles and dashboards through the new Copy Dashboard feature in Azure IoT Central.

New enhancements and updates released for general availability (GA) in Microsoft Defender for Cloud in December 2021.

Public preview enhancements and updates released for Azure SQL

Semantic Search, a feature of Azure Cognitive Search, is now available for direct configuration in the Azure Portal.

Update your network access control rules if you see Traffic Manager health probes with new IP addresses.

Check the list of improvements and resolved issues include in this release.

The 8.2 release expands 3rd-party scheduler support and includes significant improvements and bug fixes.

This release includes a considerable list of resolved issues and a retired feature.