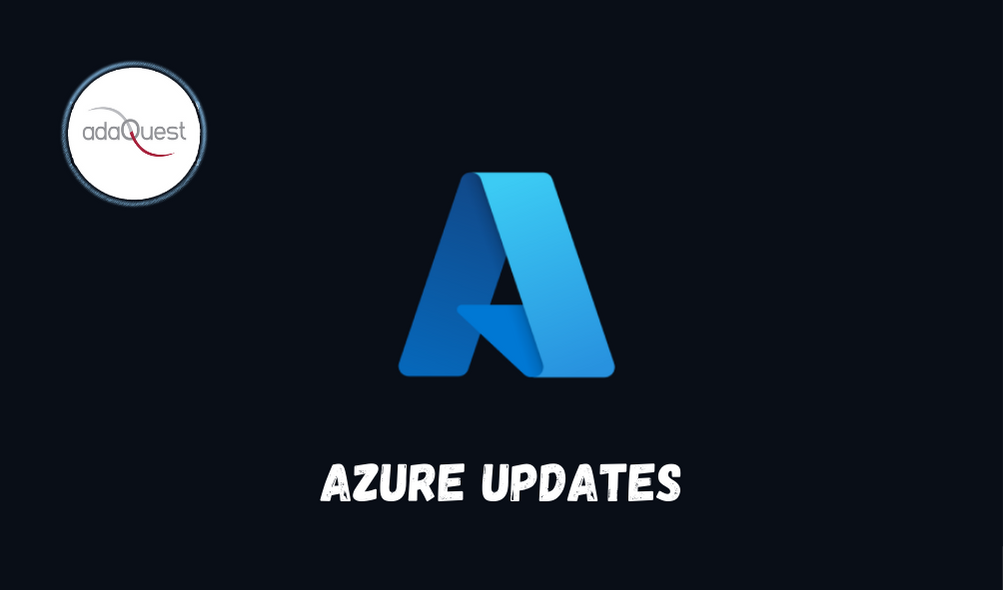 17 Jan

Azure Updates – January 10-14 2022

Get the latest updates on Azure products and features to meet your cloud investment needs.

You can now use Azure Policy to enable Azure Site Recovery for your VMs at scale and ensure organizational standards.

Summary of key automation updates for Azure Backup in 2021

Now available in West US 3 region, Azure Ultra Disk Storage provides high-performance along with sub-millisecond latency for your most-demanding workloads such as SAP HANA and top tier databases.

Upgrade to Standard SKU Load Balancer easily through a simple PowerShell script and take advantage of enhanced capabilities.

Get more flexibility for your on-premises BGP connections to Azure and create BGP-enabled VPN connections between Azure and other cloud providers.

Extend your Static Web App with a zero-config enterprise-grade edge powered by Azure Front Door.

Lower prices for Azure confidential computing virtual machines

Participate in the retail evaluation now to ensure full compatibility. The OS evaluation period provides 14 days for backward compatibility testing.